---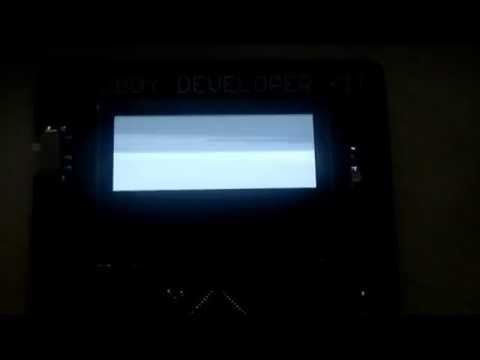 First demo, using modified version of @Dreamer3's code.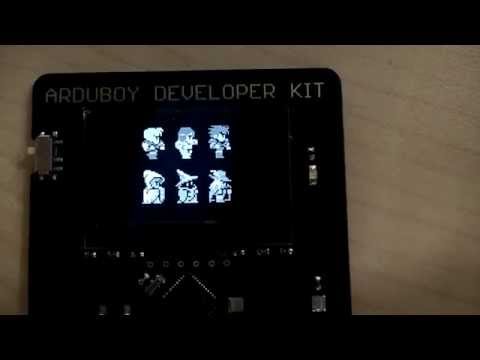 Second demo, using modified version of @unclesporky's code.
Despite using a 1-bit screen, we have developed a way of including a third colour into the mix. So please enjoy the very first demo of grey pixels being displayed alongside black and white pixels on the Arduboy (Apologies for video quality).
Huge credit to @Dreamer3, @unclesporky for their contributions.
---
Source
https://github.com/Wozza365/GreyPixel (Latest)
---
Join The Discussion! Arduboy IRC & Slack Chat
Check back here for regular updates!