This is our 12th game for Arduboy. You've all been waiting a very long time for this to be publicly released … So … here it is

Here you have the kickstarter video: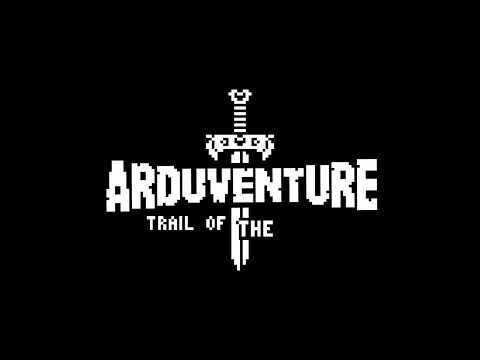 (we still need to do a bit of work on some of the pages though, but hey … at least you can play the game now. Also, we know about a lot of the bugs and already fixed most of them, but we wanted to release the original code first, as it was provided to all backers of the kickstarter. In the next updates we'll do the fixing)
I want to thank @Gaveno @SiegfriedCroes @huard_olivier and @bateske who stayed with me and helped finishing the project while I was suffering and couldn't cope with life. THANKS all 4 of you !!!