We're short on memes lately, first person to make a stick bug app wins an Arduboy FX!
Ermm… what's a 'stick bug'? The reference is lost on me!

Stickbug.ino-arduboy.hex (25.3 KB)
I figured with the hype over "pokemon for arduboy" that seems to happen every so often, why not use it for the bait-and-switch element of the meme?
Source.
Tangentially related, while not a stick bug meme, I made this a while ago for 4/20 lol. Everybody loves Frank Reynolds quotes & memes.
Wow that was fast congrats @poevoid !!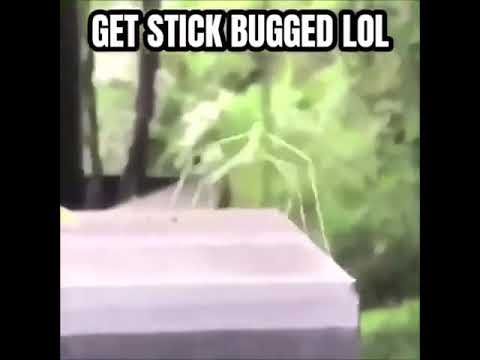 Yeah stick bug is the rickroll of a new generation.
Thanks!! It absolutely is lol