Arcade_Flappy Ball_Flappy Ball.hex
Continuing the discussion from Flappy Ball Thread:
Floaty Ball, or Flappy Ball as the intro screen calls it, was a game included as an example in early versions of the Arduboy library. It was removed because it was virtually unplayable, due to the speed that the ball moved.
I've taken some time to clean it up a bit and fiddled with the rise and fall speed of the ball, to make it easier to play (maybe too easy?). I renamed it from FloatyBall to FlappyBall, to match the intro screen.
My version is on GitHub at:

The code that I used as a base is here.
A video of the current version running on the Arduboy 1.0 production unit.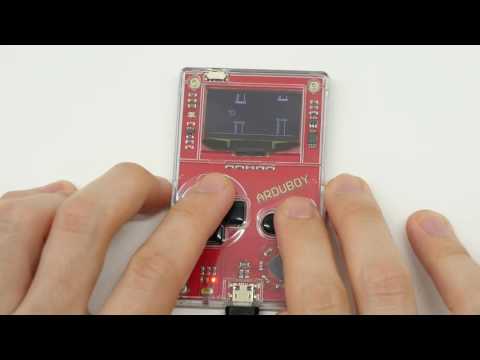 A video of the original version being played on the original prototype Arduboy can be seen on YouTube: