Clearly.
Gladly, one of my friend had downloaded V2Ray for me (because how it was still banned and stuff)
If you look at my IP address it's either 255.0.0.0 or haywire or something.
127.0.0.1? That's what the client told me. Server's based in Hongkong (the ones to U.S. was more often targeted)
Not too good at networking. Anyway, what happened in my recent 6 months?
---
Well, first, thank to V2Ray for making the connection possible!
Second, my new Dell 9360?
I bought it very recently (2 months) but it's an already-outdated product.
see it here. Mine come with Intel i7-8550U (Quad Core) and 8GB of RAM. Samsung 860 Evo was the slip.
Which says goodbye to Windows 7 …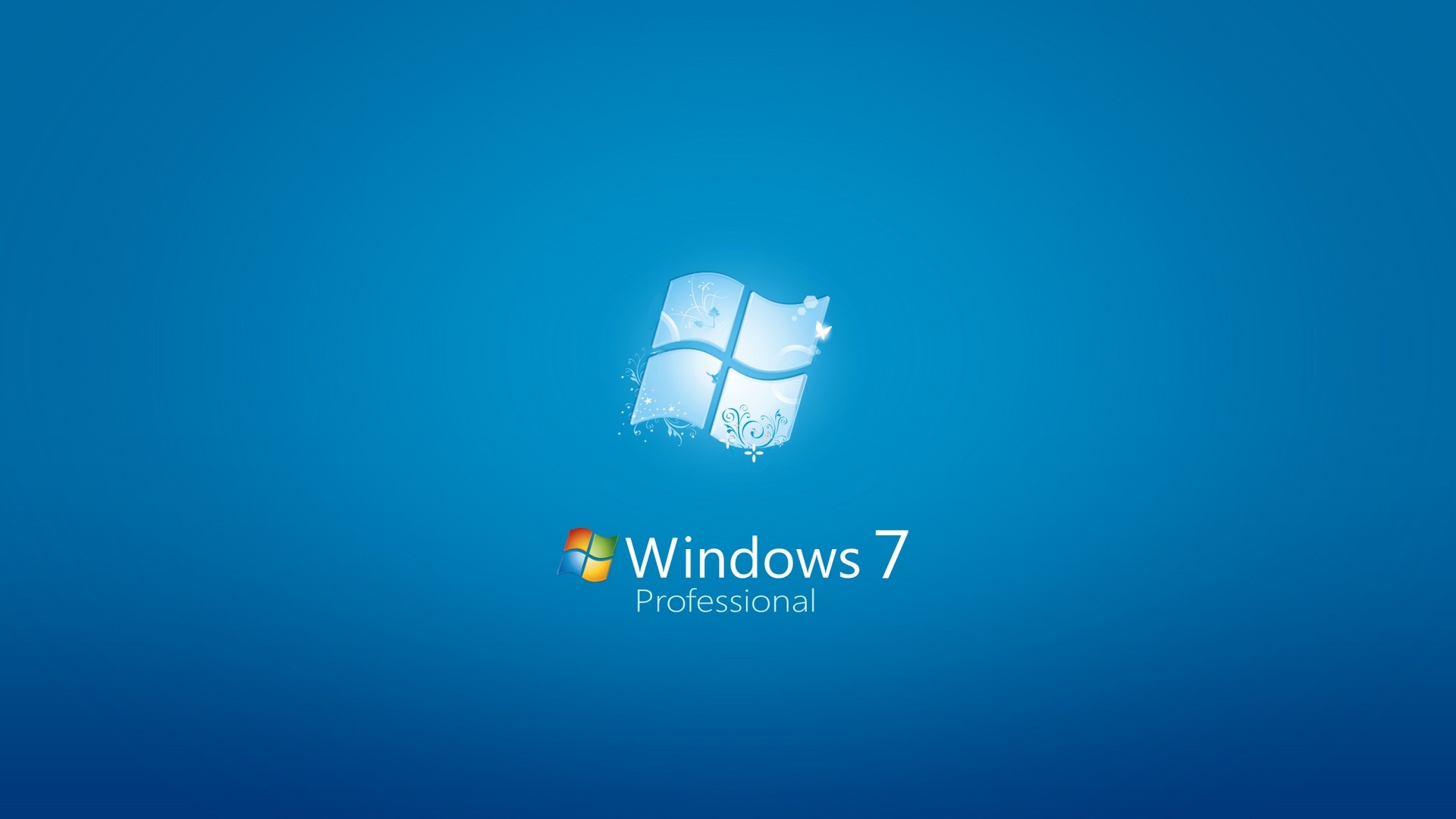 But again, thank to my Windows 10 Pro, I now had Hyper-V, so welcome again … (was installing it from physical CD)
That gave you a peek to my desktop! Hmm…
---
---
Now, perhaps the bad part for you guys …
I had carefully considered more development toward Arduboy, but … when you can now write proper programs (memory leaks and GDI object overflow is now patched) for Windows, you kind of stopped … toying around such item.
I'm maybe going to write a space invader for the Arduboy, but chances are small. (I had a python script from when I was in Boston University Summer Challenge, just need to rewrite it in C++)
My "badge"

Stuff I am currently working on:

Including attempts to multiple solutions in a project (solution: pong, breakout, etc. project: Interactive Graphical Programs) and the "solutions" itself. Will dump everything on GitHub.
Can't upload my .exe files yet, so I guess that's all for you guys.
Sit tight for my GitHub update!