It got me thinking after reading this post:
Is it actually possible to do communication between two Arduboys using just the RGB LED? Turns out, yes!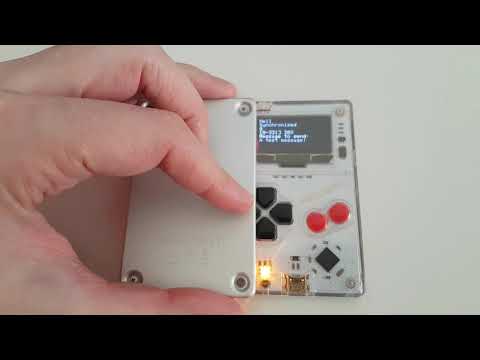 It doesn't work well if the room is too bright and the protocol I designed is far from perfect but as a proof of concept it works well. Data communication works in both directions simultaneously too. Not suitable for a real time multiplayer game (unless you tape them together) but still neat!
Code on Github here: