This game is based on the bar scene from the game "The Town With No Name". A further evolution of the meme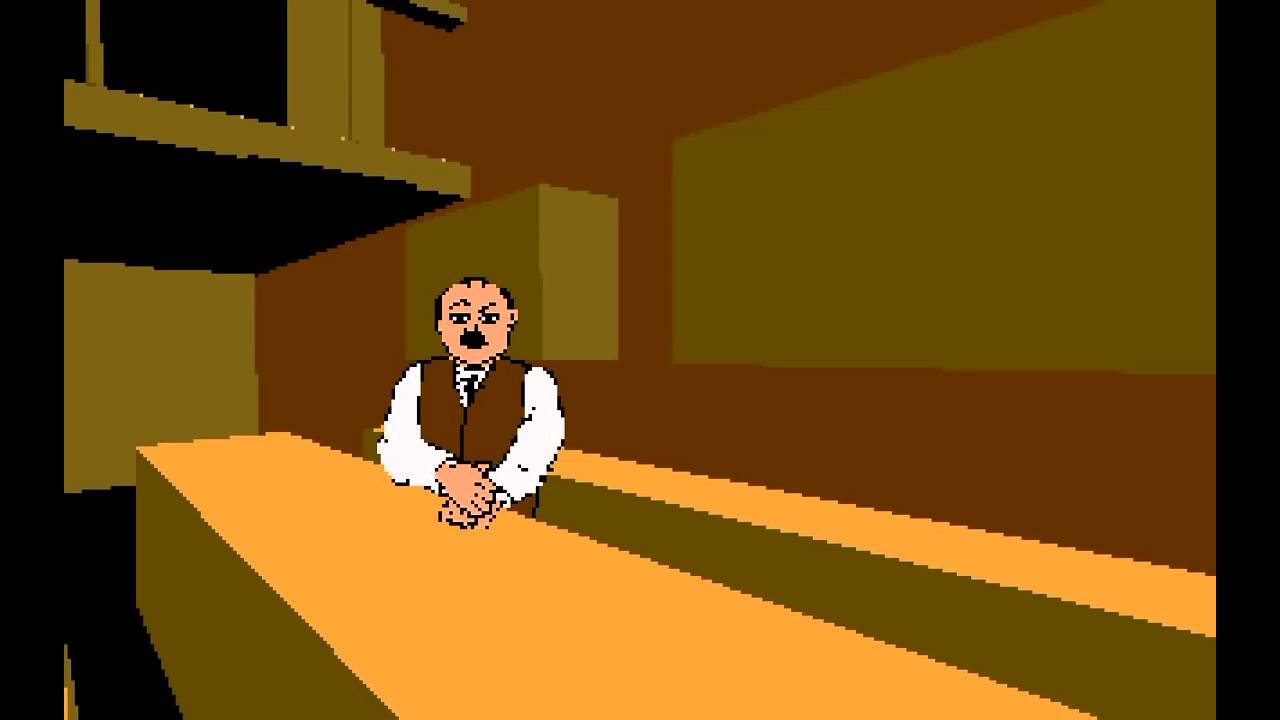 Press A or B button to order a drink. Press A or B button to grab the drink as it comes across the counter or suffer the consequences.
https://github.com/bateske/GameWithNoName/
Thank you to @igvina for his ardVoice library and @MLXXXp for his work on the Arduboy2 and associated libraries. Also to @filmote and @pharap for their help a long time ago teaching me particles.